who we are
North Shore Relationship Center is a group therapy practice in Port Jefferson, Long Island whose providers specialize in anxiety, relationship challenges, and working with members of the LGBTQIA+ community. They offer sessions for individuals, couples, groups, and families.
Our practice meets clients where they're at, allowing you to explore your feelings in a safe, non-judgmental environment. North Shore Relationship Center's philosophy is driven by the belief that everyone deserves a place and space to grow and develop into the people they aspire to be.
Our therapists have extensive training and experience in their areas of expertise. We really look forward to working with you!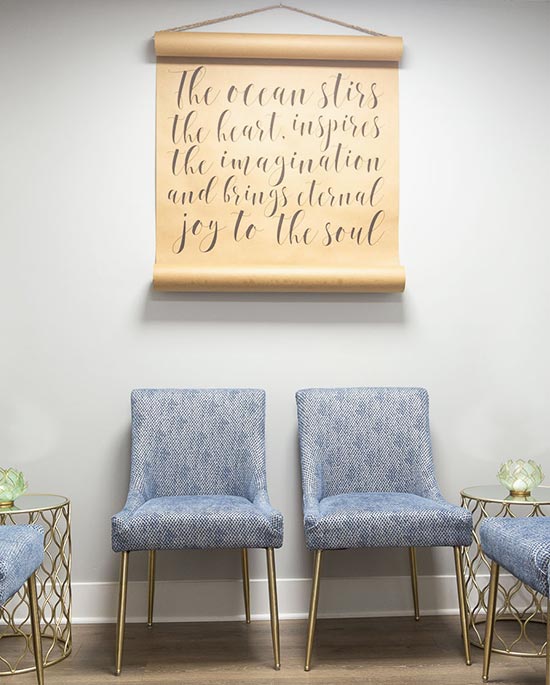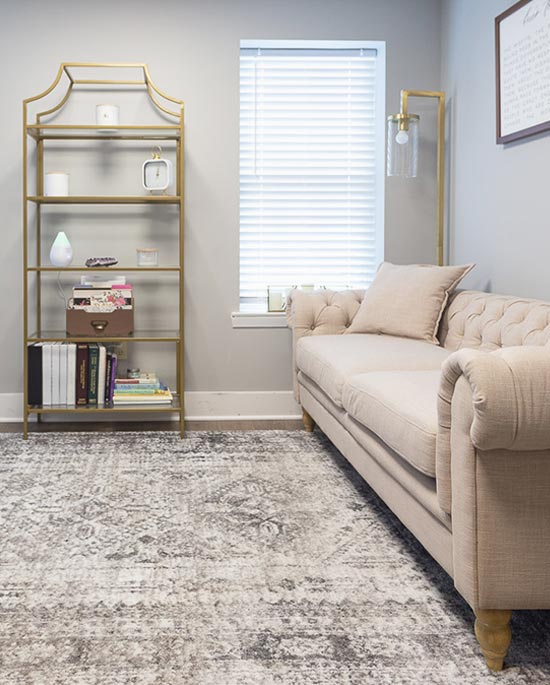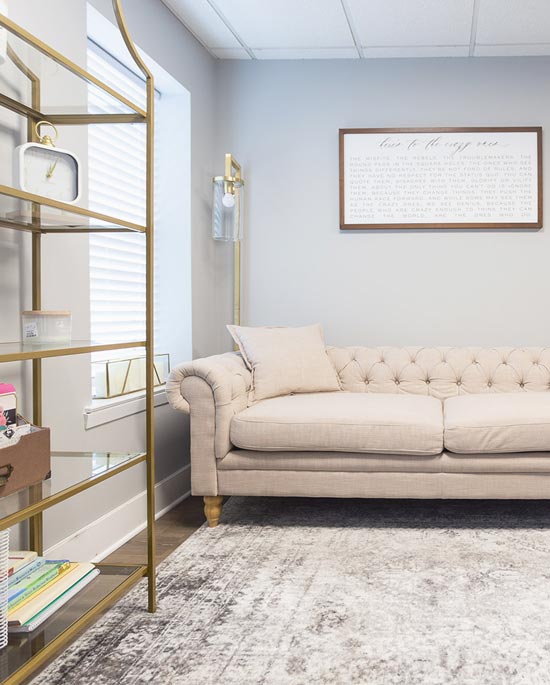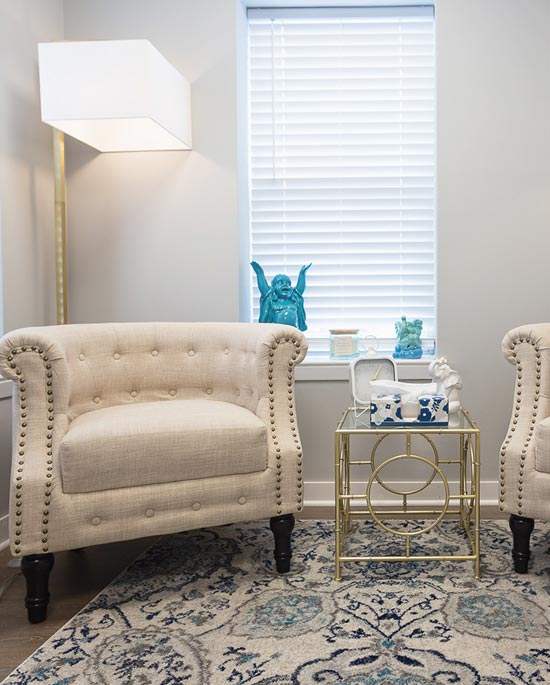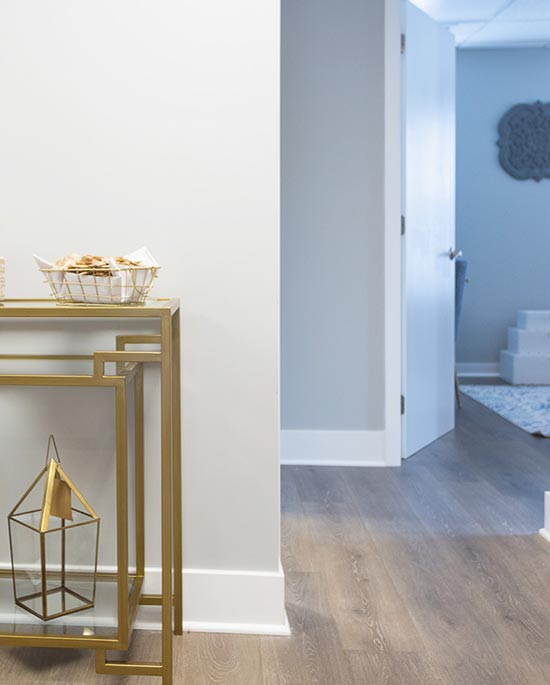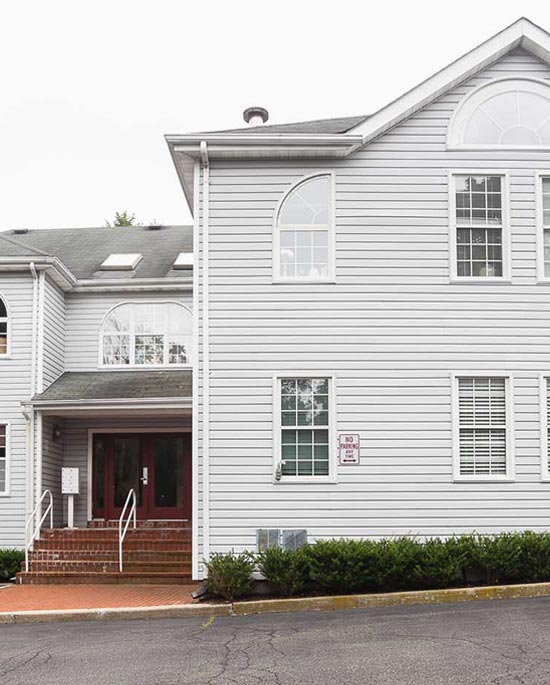 We'll help you find lasting solutions to difficult life challenges
Therapy for
Families & Groups
Child Therapy / Play Therapy

"Nothing ever goes away until it teaches us what we need to know."
-Pema Chodron
Contact us today to book your appointment
WE CAN HELP YOU ATTAIN THE PERSONAL GROWTH YOU TRULY DESIRE